First, please allow us to introduce ourselves. We are InDebted, an Australian-based, global digital collection business operating in an increasing number of markets across the world. Our primary goal is delivering the world's best customer service and we do this by being everything debt collection traditionally is not. 
We want to remove the stress which debt collection traditionally brings and instead support customers with positive service and communication, including our Live Chat option.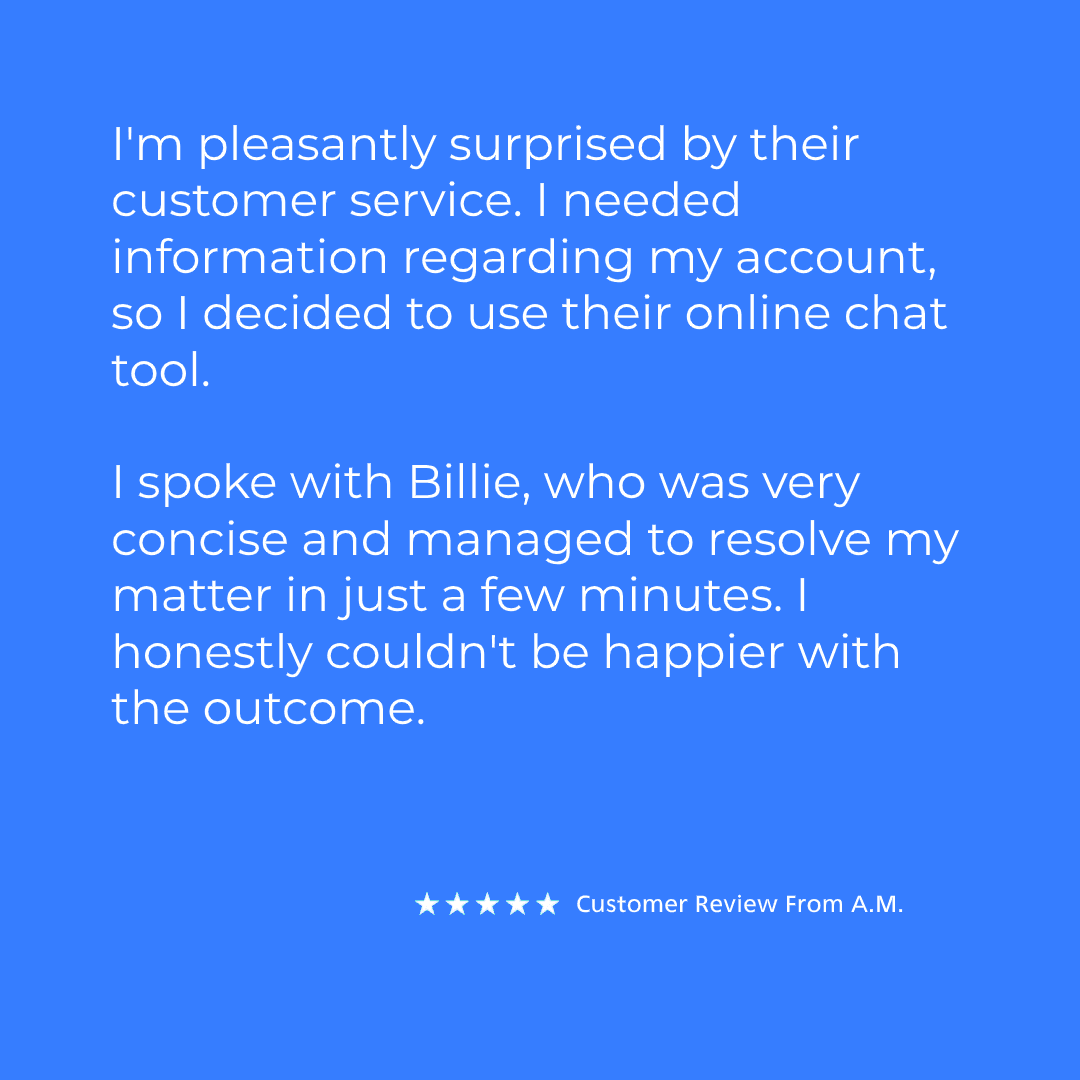 Taking the step in talking to us about any enquiry you have is a commendable first step - and we're here to help.
Live Chat is a convenient way to talk with our Customer Service team - you don't need to "stay on the line" like a phone call, while any previous Live Chat history you have with us can be saved in your web browser. 
If your enquiry is about an existing account, we'll need to verify some basic information to protect account privacy. Once that's done,  an InDebted team member will be ready to help you. 
It's that easy. 
We don't use jargon - we use easily understandable language to assist you. If you communicate in a language other than English, let us know and we'll arrange translation. If you contact us outside business hours, we'll ask for your best contact information and respond to you when we're back.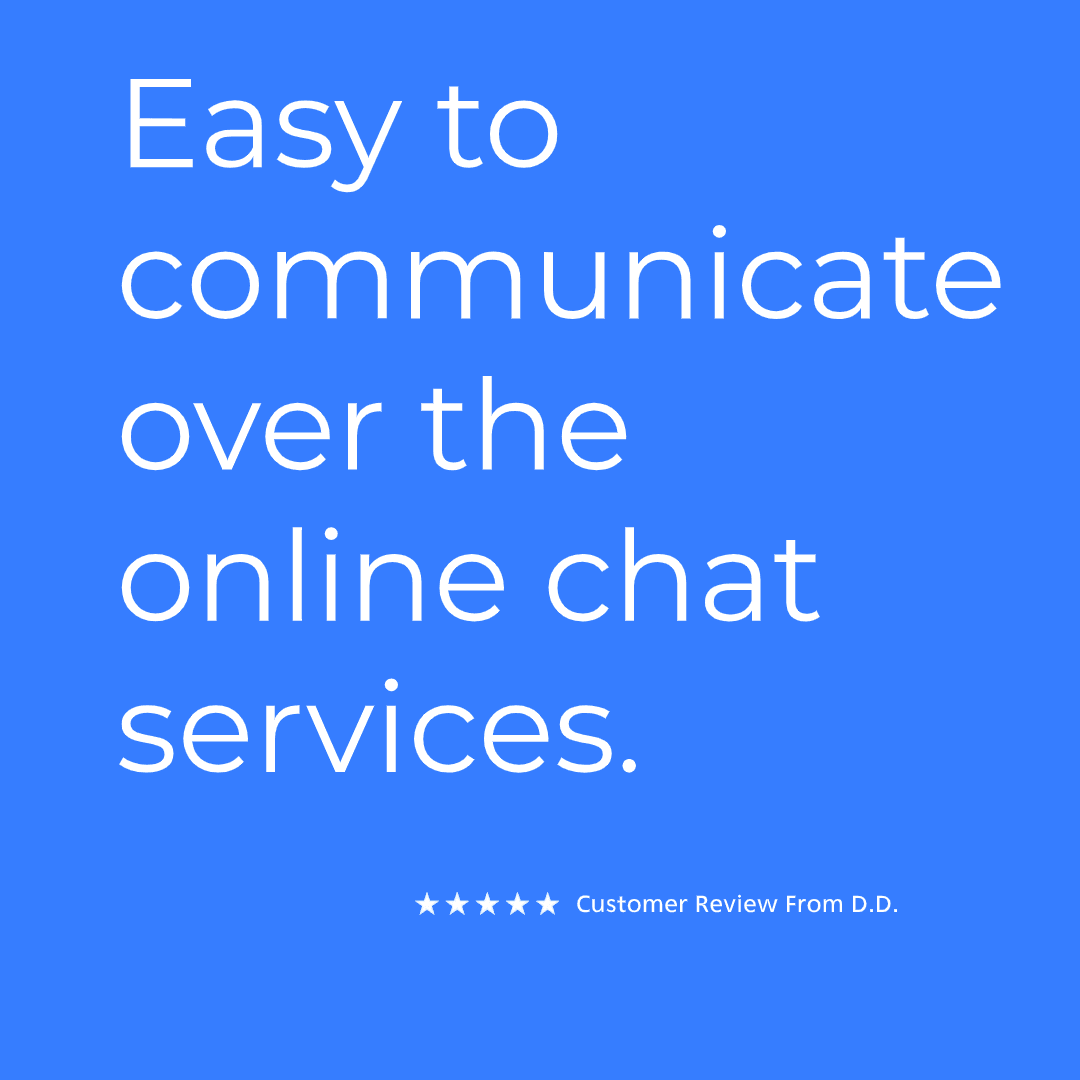 From our friendly service through to our easy-to-use online portal and tools, everything we offer puts our customers first. 
Research shows finances are the number one source of stress in Australian households*. We are on a mission to erase debt collection's stigma of negativity, angry communication and placing dollars before service.
We're proud of our Customer Service team, who have an amazing 4.9 stars out of 5 customer satisfaction rating on Google. InDebted was founded after our own negative experience of debt collection service so when we say we're genuine in delivering customer service of the highest quality, we mean it!
To further show this, we reward the team based on customer experience and not how much they recover. You'll be treated with respect, courtesy and care from us - it's what everyone deserves. 
If you're hesitant to contact us regarding your account, we encourage you to give us a chance and let us give you the service experience you deserve.