To quote a Bob Dylan classic, "the times they are a-changin'."
Once upon a time to listen to that Dylan masterpiece, one would have needed a vinyl disc or to stumble upon it on the radio. Nowadays, it's as simple as streaming it on a phone. The very notion of going to a record store and sampling music via communal headphones seems prehistoric to the next generation of adults who are the first digital natives.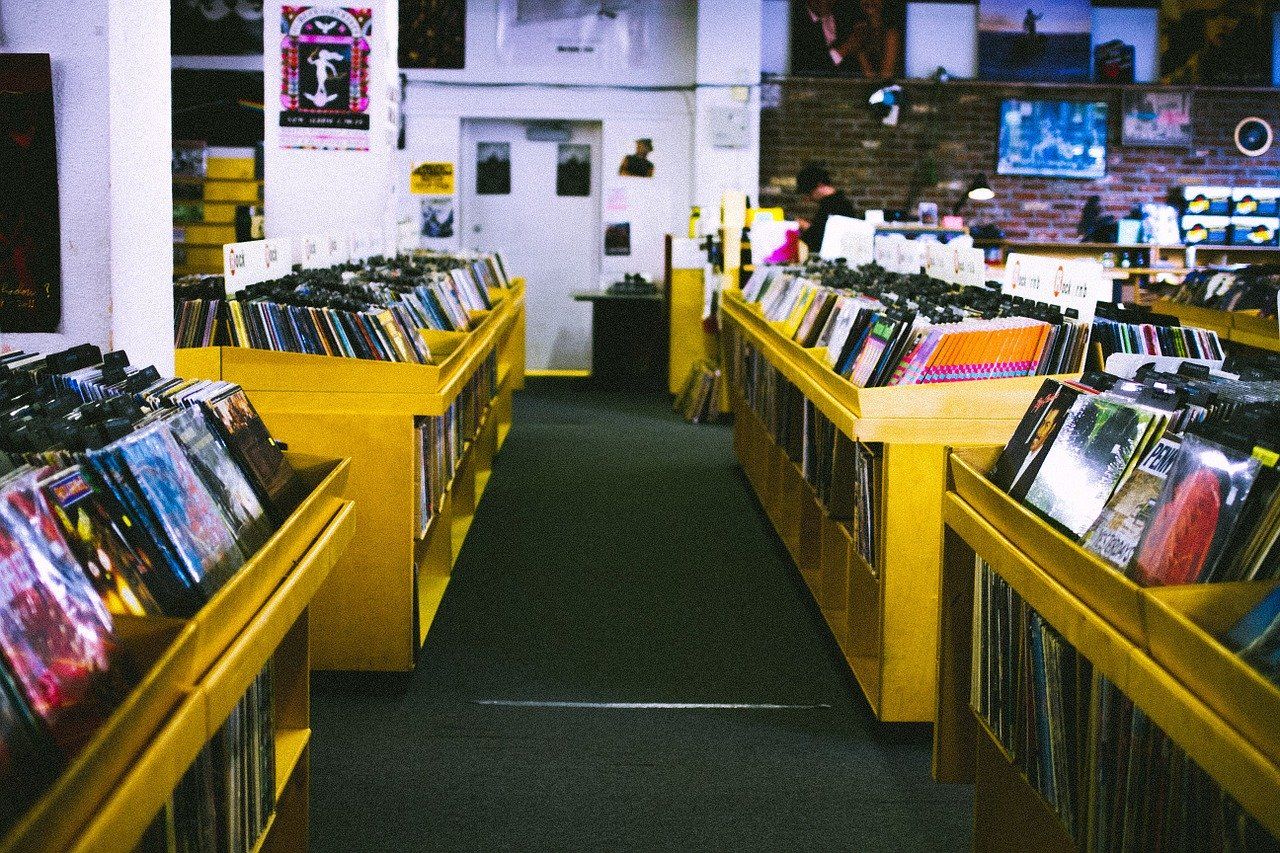 Above: do you remember stores like this?
If you're not moving with the times in this digital age, it's often already too late.
Another way of looking at it is with Millennials - those born between 1980 - 2000 - increasingly living online, it's only natural for their financial activities to follow suit digitally.
So when it comes to customer communication, InDebted are moving with the times. Given our mission is to erase the stigma of debt collection and empower our customers to boost financial fitness, it's up to us to offer digital technology to best meet changing customer needs.
Plus it's hard to build fitness of any kind while standing still.
The COVID-19 pandemic has accelerated the use of digital commerce technology to the point customers experienced "a few years of growth compressed into a few months."
As a tech agency, we're fortunate to be adaptive to such rapid growth. For example, our online portal is constantly evolving to create an even better customer experience. The vast majority of our customers who resolve their balances do so without interacting with us - the portal thrives in being online self-serve. 
We also have live chat available with our industry-leading Customer Service team, who are real people with a passion for supporting customers. That's why the team is rewarded on the level of service they provide, not the return generated.
We know it's difficult to learn you have an overdue balance - we're here to help relieve that pressure, not add to it. 
With every customer interaction we're fortunate enough to have, we're learning how to better serve customer needs. We'll continue working our backsides off to deliver the best customer service experience imaginable and, much like another Dylan hit, "Like a Rolling Stone" we don't intend on slowing down anytime soon.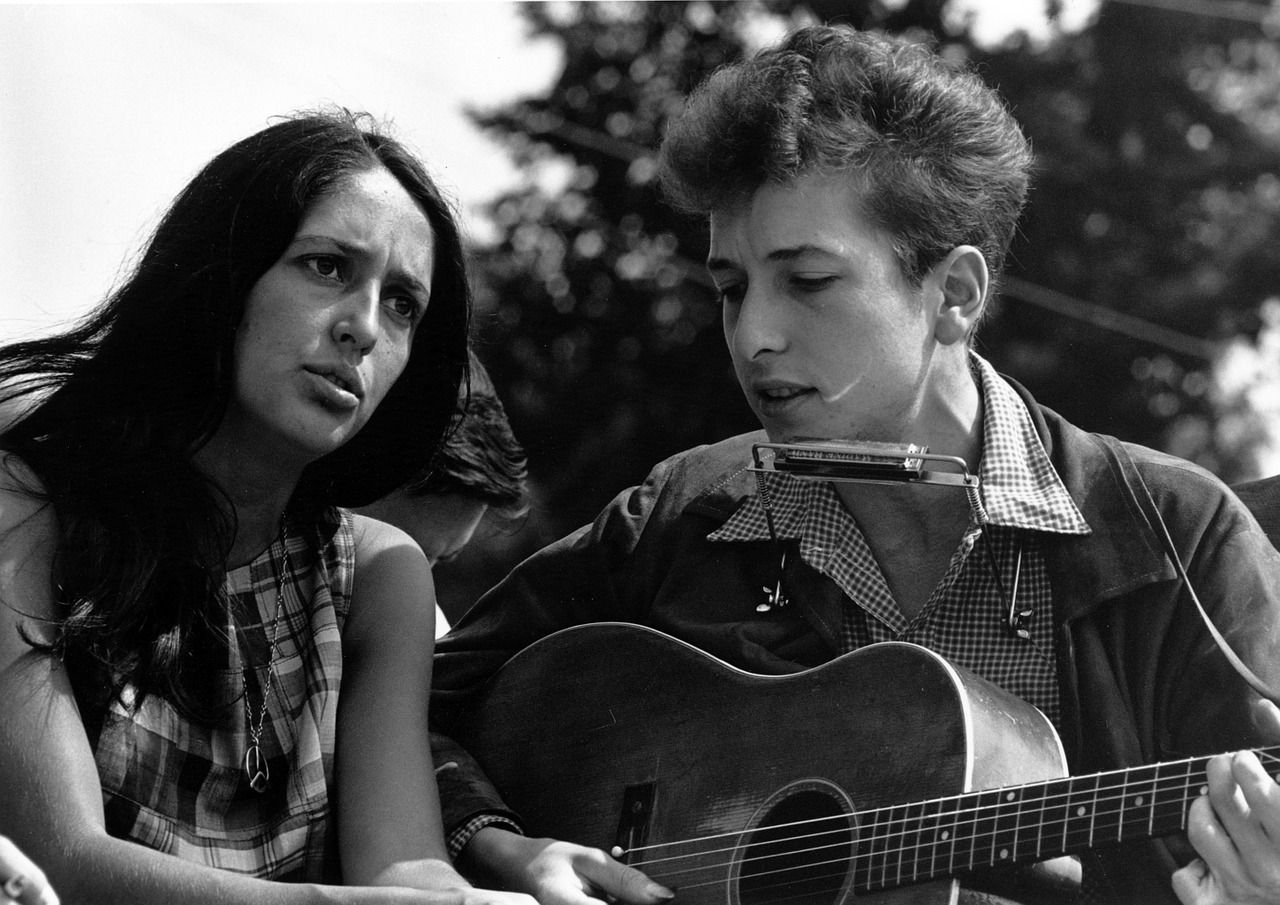 Above: Bob Dylan in the 1960s.